We serve all of SW Florida
Criminal Defense, Sex Crimes, Juvenile Delinquency, criminal traffic, Domestic Violence, Drug Crimes, Wildlife Violations
The justice system is complex and dangerous to navigate without a competent and experienced criminal defense lawyer on your side. It is impossible to secure the most favorable outcome in your unique case without competent legal representation. Contact me today to schedule your FREE and confidential consultation and receive an unbiased analysis of your situation and the options and defense strategies we have open to pursue.
For immediate assistance call:
Confrontations with police, law enforcement, and the government prosecutorial apparatus is very intimidating and is meant to be.
The process can be very tolling on an individual and on his or her family, emotionally, psychologically and financially.
Representation by a competent, experienced and aggressive lawyer who knows his stuff and who will fight tooth and nail for you is the only way a person stands a chance in this dangerous and intimidating situation.

The jeopardy of governmental action against an individual in any form often involves the loss of one's liberty, property or both.
Attorney Derek Tyler is a person you can talk to because he has been there.

Attorney Derek Tyler looks after you not just as a client but as a person who happens to be facing a difficult legal situation.
He will fight hard to achieve the best possible results for you.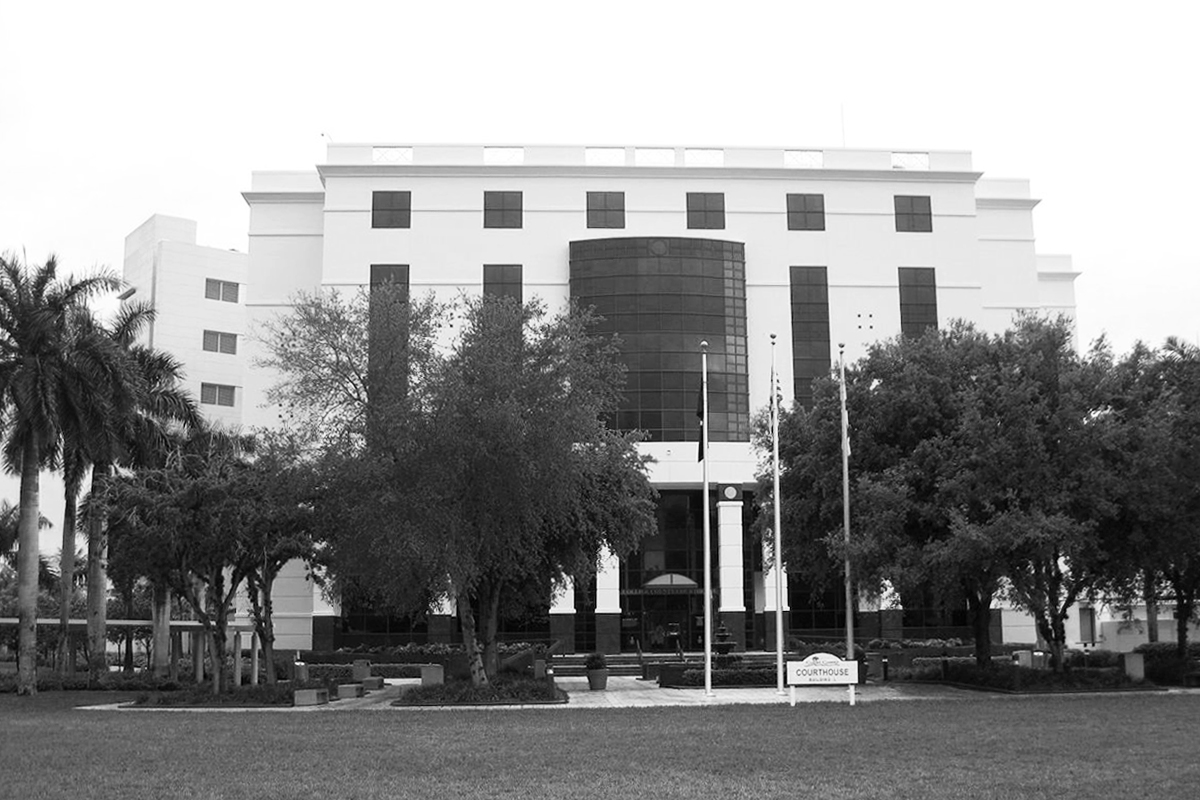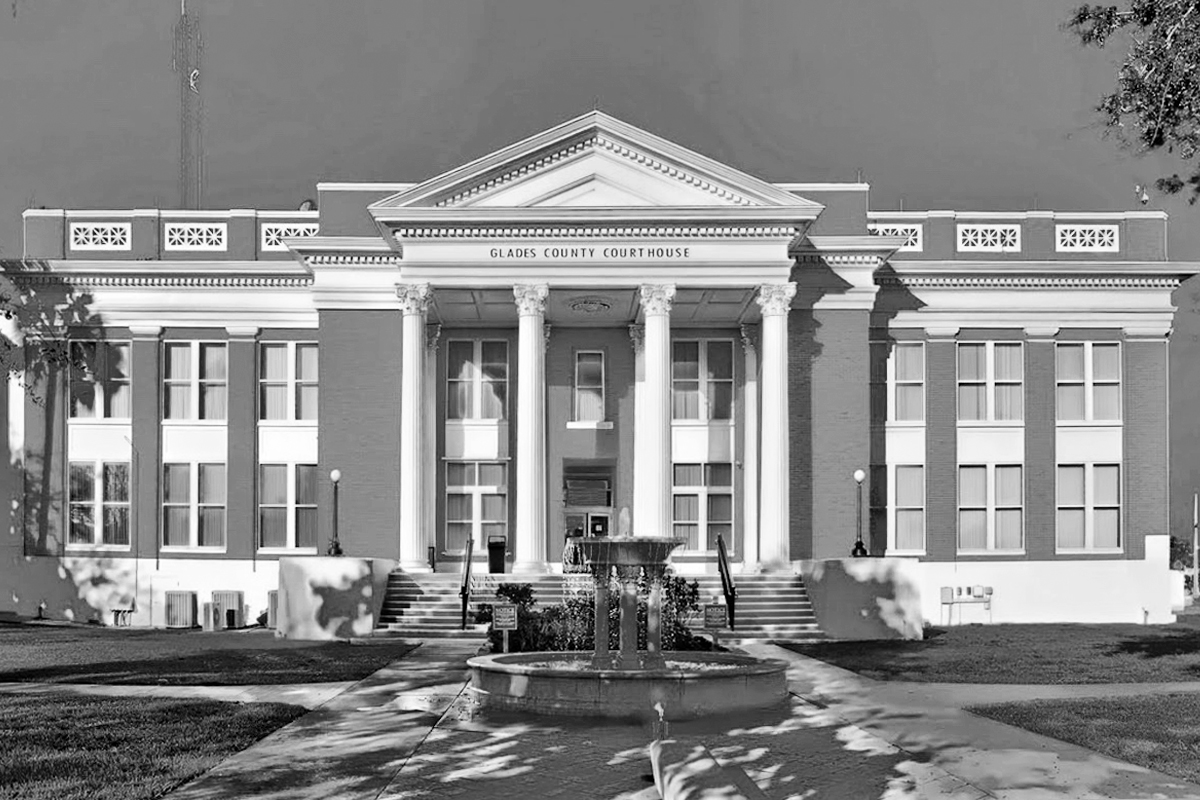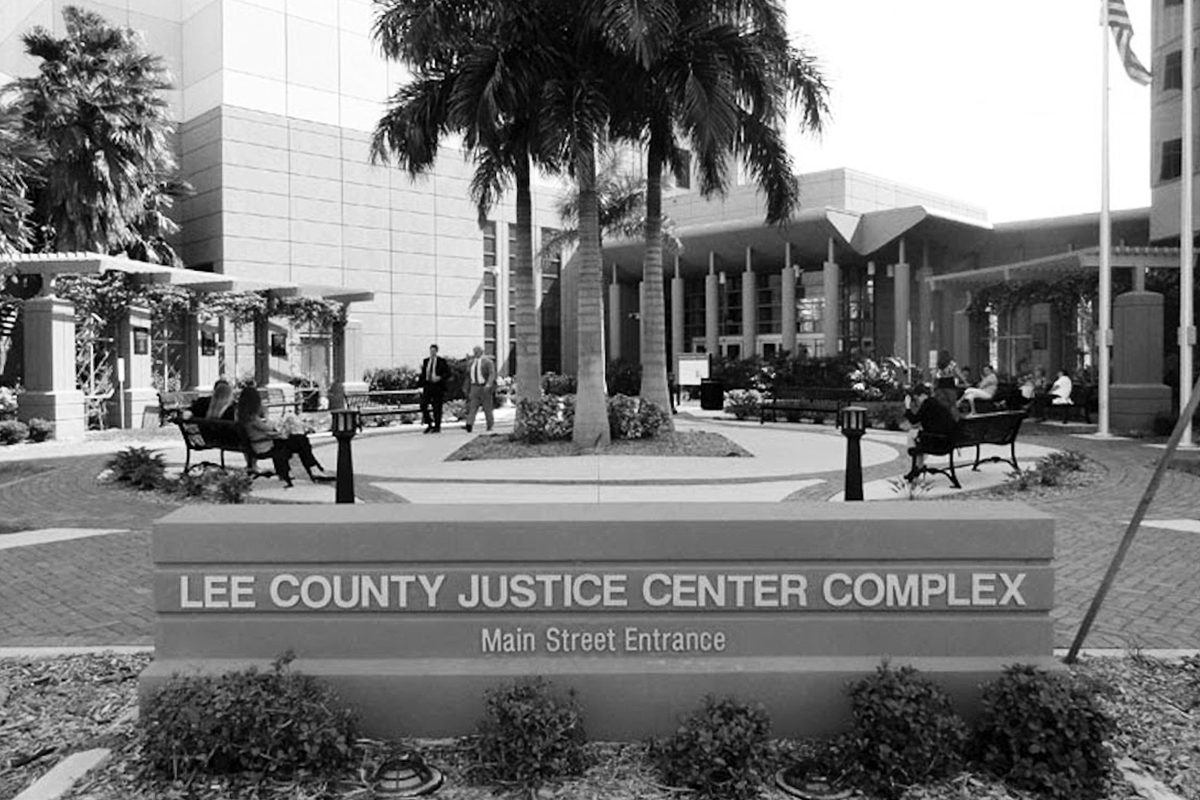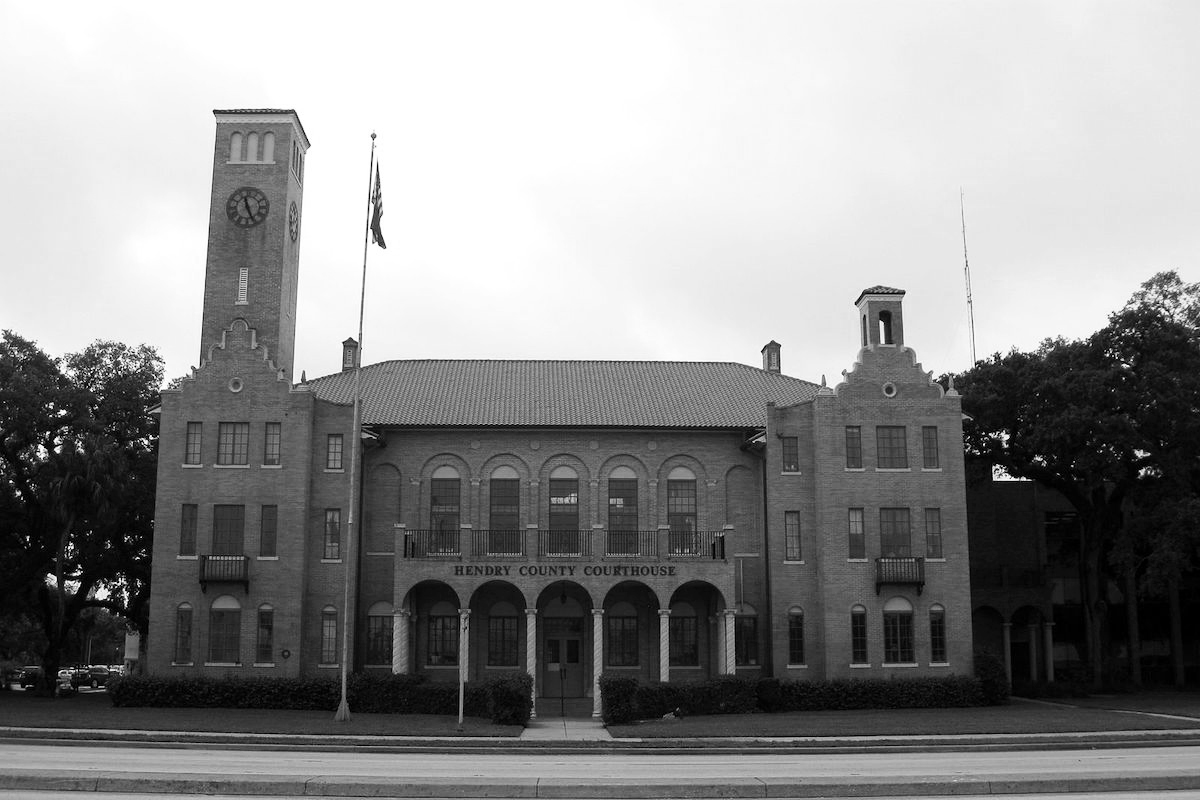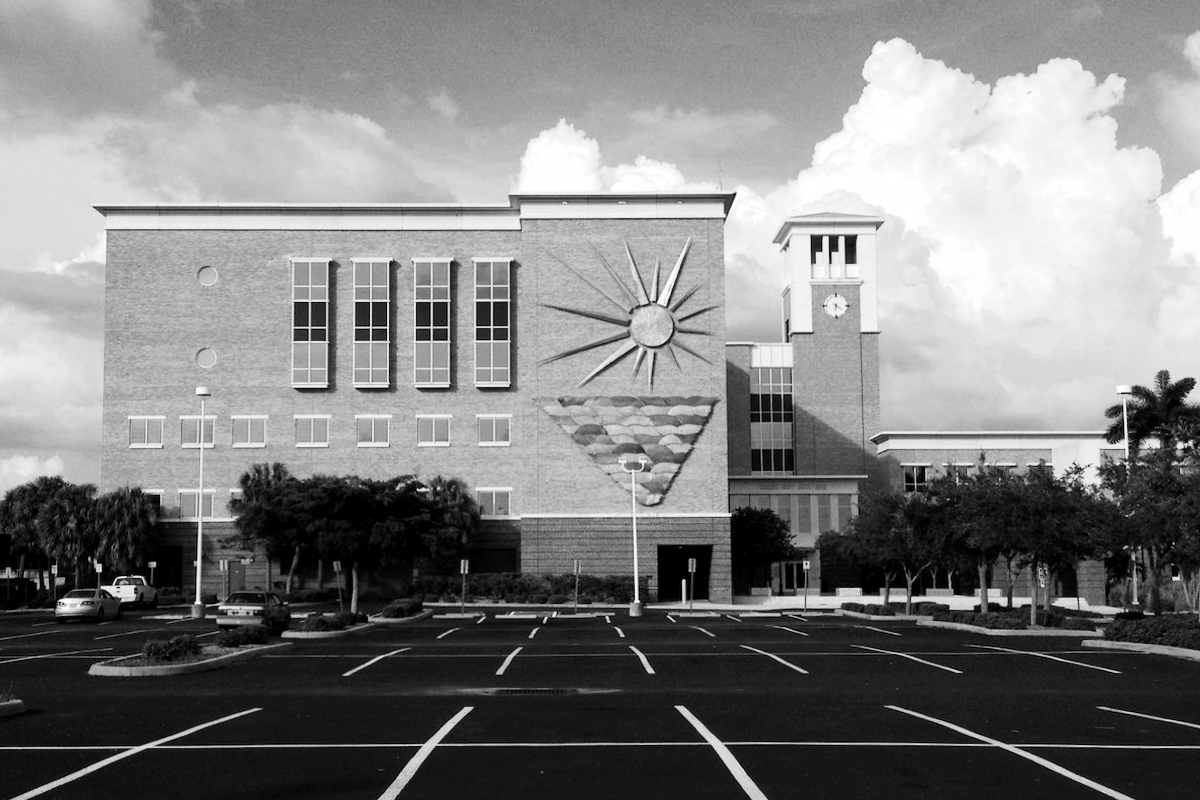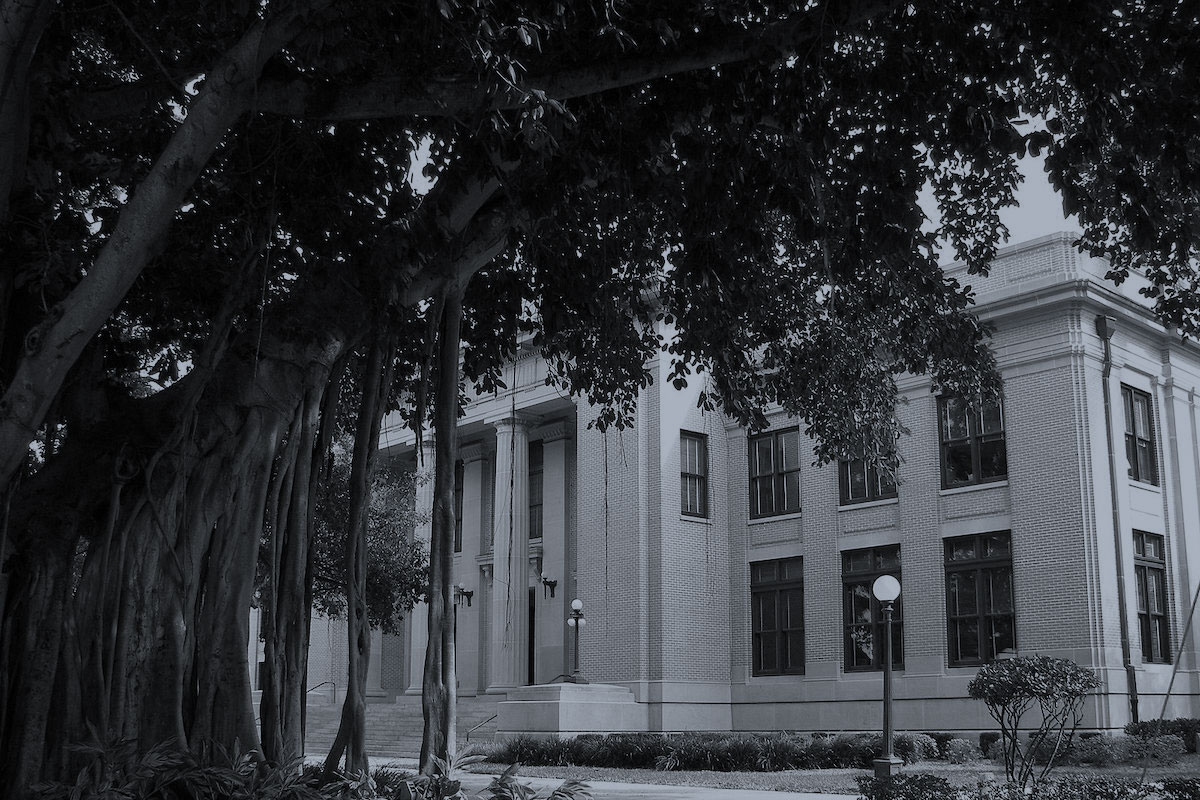 Contact us for a free consultation
All communication is strictly confidential
and 100% directly with Derek.